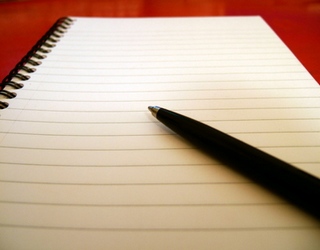 I am catching up with posting online my articles.

Today I had a busy day at work. And tomorrow looks the same. So I decided today to have a break from exercises. I also skipped the dance practice and I only did the meditation. I do not want to overstress my body. I have a different approach as a result of the lessons that I learned in the last couple of years when I worked over the limits.
I am not sure what else I could write.
Today I have reached half of my goal in the investing project. I was a struggle but eventually I got the desired amount of assets that I wanted to have. Now the next half of the goal would be that it starts to increase its value so that I reach the desired value of money in my account. It took me few weeks to reach this half goal and in this period I had many moments when I fell down and I doubted that I will be able to reach my goal. But this moments of weakness and doubt were momentary. And I simply got up and shook of the dust and continued to walk forward. Now... as I said this is a half goal so far. There is still a journey ahead of me.
I know that somebody could say that my goal is materialistic. Well... yes it is but not exclusively. This investing is for me an intensive process of self-development. I have learned so much about myself during this half-goal journey and I guess there are some other valuable lesson awaiting for me. In any case I am pleased that I got my half goal.
It is getting late and I want to get rest now. So this is all for today.
COMMENTS
---