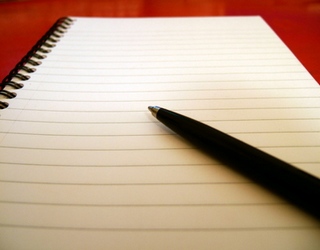 I am catching up with posting online my articles.

In the morning I did not feel like getting up and going for a run. I was fighting with myself. I took me about 15 minutes but eventually I decided that I will go out and at least walk. But once I got outside and felt refreshing air on my skin I decided to run. And so I did it. I ran the half way without a break. Then I stopped to get the air and I also decided to refresh myself in the ocean. And this was also a great idea. Afterwards I ran back. I took 1 short walking break but the rest of the distance I ran. I got home and I was so pleased with myself that I did it.
Though couple of hours later I started to feel sleepy and I went to bed to get some extra sleep. I was too much though and I ended up with sleep hangover. But I got myself together and I did some work. Afterwards I went to the gym and this helped me to get over this hangover.
I also did dancing practice at home today and this was also nice thing to do.
Altogether I can say that I am getting more and more effective with doing my things. I still do not have any fixed plan but if I continue making progress with my projects then it is ok without it. At least for now.
Couple of days ago I wrote that I had 2 nights in a row when I had a really good rest. But then I decided to monitor the investing market and I set up alarm clock every 30 min. Now I see that this broken sleep was not such a good idea and probably this was the reason why I felt tired in the last 2 days. And then I was not as effective with my meditation. I did not go into the deep relaxation, which also affected my sleep. So I need to be more cautious in terms of giving so much priority to investing.
COMMENTS
---