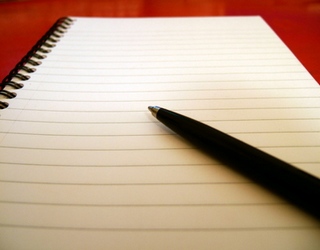 I am catching up with posting online my articles.

And this was also an easy day and relaxed day. Some work and some rest. The highlight of the day was a rather longer conversation with my friend during which we discussed the topic of how to make the decisions in group. We do couple of things together but we were not so effective and we tried to find the solution. At some point the conversation heated up a little bit as we started to talk about some points which were not so easy to see for my friend and then there were also other points which escaped my attention in the past few months. It was kind of difficult conversation but I feel that it was constructive for our projects.
I made couple of annoying mistakes with my investing but I see that this is the consequence of not being centred. I was thinking about it and I came to conclusion that I am ridding the bad wave. I buy high and sell low and through this I made some loses. Well... maybe I should not say that I made loss because in the end I made some profit but I made much less profit than I could due to these annoying mistakes. And the conclusion was that I need to wait that the "ripples of bad waves" calm down and only then make new decisions. Otherwise I would most probably continue making less than optimal decisions.
It is also interesting how I went through mood changes during the day. Around midday I had a swim in the ocean I was really happy. But then I went home and I made these investing mistake and I was annoyed.
Uppsss... I did not notice that it is very late and I have an appointment in the morning.
COMMENTS
---