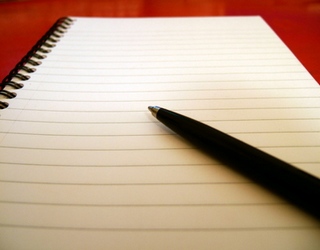 I am catching up with posting online my articles.

I had a little bit of work today and I had a lot of time for myself. No running today but I went to the gym. And I did some dancing practice at home. I am excited about the point that soon I will go again to the dance parties.
I do not know what else to write.
I did not sleep as much as on the other days. I had one short sleep break during the day that no more than that. I guess that investing was keeping me awake as this was en intensive day in trading.
I really do not know what to write. It might be that my article will finish here. I will wait a little bit and see... maybe something will appear in my head worth writing about.
Here we go... here comes an interesting point/realisation related to investing. Investing is based on fear. Well... although I would say that his point applies to many people I am talking here about myself in the present moment. Thus in this moment my investing is based on 2 fears - fear of losing and fear of missing out. And do you think that I will be able to get far having these 2 fears as my "counsellors" ?!
Thus what about if investing was fun, joy and excitement ?
Is it possible at all ?
Well... yes... I had couple of moments in my investing carrier when there was joy. Well... ok... it is easy to be happy when you gain some money from the investing. But still the beginning of my investing was particularly having this element of joy, excitement and fun. But the more I got into it the more I got lost in it and the more I have fallen into the trap of fears.
So what can I do about it ?
Well... I should make fun of it.
How ?
Well... to start with I need to stop making the decisions based on the fear. And instead make the decisions based on fun and joy. Right now I have a small position open and I have the temptation to close it although there would be a small loss. But I will wait. I will try to make the decision based on fun. I need to further investigate this point. Obviously I will let know about my progress.
That is all for now.
COMMENTS
---