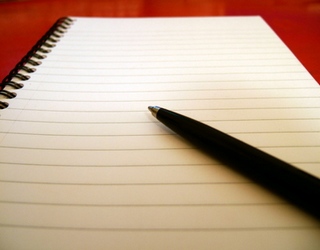 I am catching up with posting online my articles.

This morning I woke up really fresh. It was very different than my normal days and so I see it as worthy mentioning. I cannot yet clearly pinpoint why caused it but I will continue investigate it. It would be very nice to wake up so fresh again tomorrow.
Apart from this I had a rather intensive day at work. Though it was unusual because I had consultation rather than just massages. So this was interesting for me.
I did not do any exercises today because of my work. Now it is late evening and I start to get tired. At least I write my article now instead of leaving it for late night.
Apart from this I do not know what to write.
COMMENTS
---