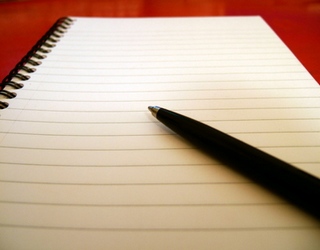 I am catching up with posting online my articles.

It is late and I feel very sleepy. Writing this article is the last thing that I would like to do right now. But of course I will do it anyway. Not sure what to write though.
Today I only did the exercises at home. No gym and no running. That is better than nothing but not the optimal.
There is something interesting happening with the investing. The whole market in general is in strong upward movement but I am stuck on the investment that does not really move much. And then despite not following the upward trend it follows the pull-back together with other assets. Not sure what to think about it right now. But I trust God.
It might be surprising for you that I mention God in this article despite having many articles stating that God does not exist. Well... there is a concept of god created by humans which has nothing to do with God-creator of the existence. And I do not refer in my words "I trust God" to this human concept of human-god.
So why would I trust God in my investing venture. Well... it is just because it is clear to me that God is involved in it.
Now I go and get some rest.
COMMENTS
---