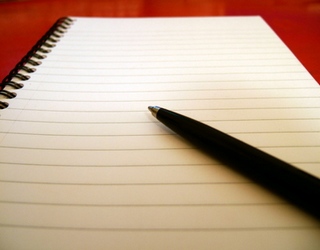 I am catching up with posting online my articles.

I just did a wonderful meditation which helped me to see that I was out of my centre. In the last couple of weeks I was doing regularly meditation ( quite often twice a day ) and I saw how it help me to be more stable and it helped me to empower myself. Though in the last couple of days I was not so regular with meditation and I got out of the centre. I do not want to state here that meditation ( twice a day ) is something crucial in maintaining my balance and stability. I see it as a helpful tool. Though there is also the point that "practice makes a master". Anyway I am glad that I just did this meditation and I will do my best to be regular with it. But then there is also the point which came up yesterday that I can do my meditation while doing my daily things and it should not be dependent on this quiet place in my house.
Apart from this I continue to be busy at work but I manage to maintain myself in the top form and almost all of my massages are very good lately. I always do my best to do the best massage possible but at the same time this is a challenge during the busy periods.
I did not do any exercises today but I was busy at work and then I also needed to give my body some break as I did an intensive training at the gym yesterday.
COMMENTS
---