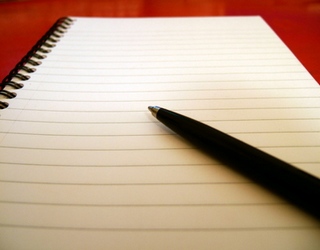 I am catching up with posting online my articles.

This was another busy day at work. But this did not stop me from going to the gym. And I even challenged myself to push even heavier weights than last week. I am really pleased with myself.
Now it is getting late. And I need to finish this article and then I should do meditation. Normally I meditate in the bedroom where it is quiet. But I started to ask myself why I could not do the meditation right here where I am at the computer desk ?! Yes... right here and right in this moment. Because in the end life is not about spending hours in the meditation room but instead it is about living. And I could do meditation while living - doing the things that I do every day. And so I did my meditation at the computer desk. It was maybe not the same depth but it was good enough and I am pleased that I came to this realisation.
The article is short but at least I realised something important in my life.
COMMENTS
---