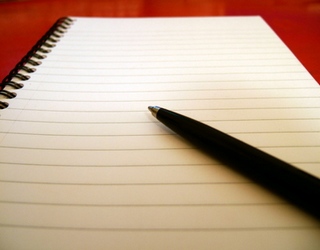 I am catching up with posting online my articles.

I did some work today and I also spent nice time at the beach. There is a harmony between work and rest in my life like I wanted it to have.
What I notice lately in my life is that I stopped my activism. Before I was very motivated to do something for this world. But it was not just motivation and just wishing. I was actually actively doing many things. Unfortunately I got burned because my efforts did not give the fruits that I wanted. And in the last couple of months I got back to my cave and I recover from it. But although it did not work the way I wanted I cannot say that I have completely given up on this idea. I rethink the whole situation and I look at different strategies. And I do it in the quietude and peace of my cave.
I have not done any exercises today. And I do not feel like doing it because it is late already. But at least I did my meditation in the early evening when I am still full of energy. Not like yesterday when I left it as the last thing of the night and I was not effective as I was tired.
Apart from this I do not know what to write any more.
COMMENTS
---