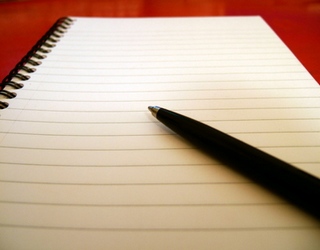 I am catching up with posting online my articles.

Today I started to post online my JTL articles. My appointments were cancelled and I felt good so I decided to break through the resistance. It is not something that I really want to do due to the reason that lately I have not much ideas about what I can write and thus my articles are just "write to write". And then I do not think that anybody reads my articles. But anyway even though I do not see at the moment any sense in posting them online I do it.
Apart from this I went to the gym today and I was very surprised that after having 5 days break I faced incredible resistance. The muscles were not as strong as last week and I had to start slower. This is the thing that you need to continue doing sports regularly because once you stop then there is the pain of starting again.
What else ?
Not much that I can share at this moment.
COMMENTS
---