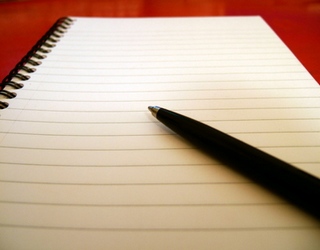 I am catching up with posting online my articles.

I feel today the after effects from going to the gym yesterday. One of them is muscle pain and the other one is that I feel more pumped up as the muscles got bigger. I did not do anything today as I needed to give my muscles some rest.
During the day I went to see a friend of mine who has come with the visit to my town. I have not seen him for a while now. Obviously we started to catch up with the news from our lives. To say it short I see that my friend is falling down into the whole as he gives his power away. I tired to point out to him that he could do something about it and change it but I could not get through to him. I guess I let him walk his path and do as he chooses. Maybe one day he will decide to change things.
I do not know what else I could write. It is getting late.
Today I have stiff neck. I mention it as maybe one day it can be important in my studies. At the moment I do not know why it came.
COMMENTS
---