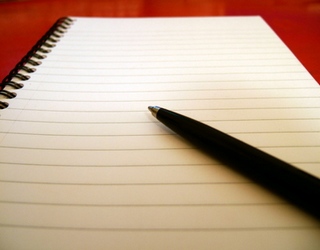 I am catching up with posting online my articles.

Today was another day when I slept a lot at night and then also during the day. I see some relevance when I work a lot the day before. And so it was that yesterday I had and intensive day with massages. Now it is night and I feel stronger and better. And also had a really nice meditation. But I did not do any exercises today. Though I feel motivated to get back to it tomorrow because I have recovered from the tiredness and I feel strong.
I have written already that this point with the sleeping could be similar to a larva which sleeps in the cocoon before it transforms into a butterfly. Then there comes also another similarity with the seed which is planted in the darkness of the soil. And it needs some time before it starts to grow. So maybe my sleepiness has something to do with a process of transformation in my life. We will see.
What else ?
I continue reading the books which help me to realign my mind and thought processes. I do not write much about it unless I come to some major realisations. But I know that one day I will write about the small steps and realisations which took me to a bigger realisation. Just for now I keep it for myself.
COMMENTS
---