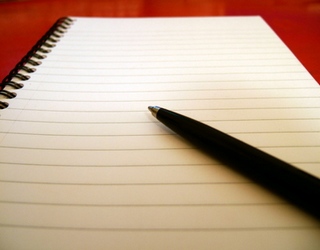 I am catching up with posting online my articles.

This was another day without work. I did some things around the house but I could not say that I was very effective. But I cannot say that I was ineffective and then I did not waste my time on silly things.
But I do not know what to write today.
I took a break and now I have something to write.
I it fascinating to observe this point with "I DO NOT FEEL LIKE DOING IT" and so I need to push myself to do my meditation exercises. But when I do it and I give 100% to it then I get into the state of tranquillity, peace and self-empowerment.
COMMENTS
---