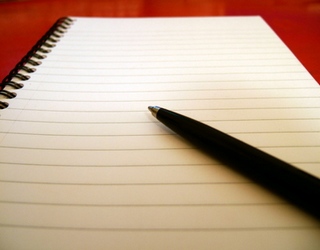 I am catching up with posting online my articles.

And so I had another day off. I went to the beach today and then a little bit to the mountains. Finally there is more balance in my life when it comes to work and rest. And it is much more enjoyable this way.
I do not know what to write any more.
I repeat what I did in the past few days but I am really amazed with the progress with my meditation and mental exercises. When I stop my thoughts and I sit in silence then I feel a lot of tranquillity. Of course this gives me more motivation to continue with it. Though as I said yesterday there is quite often this point with "I do not feel like doing it" and I have to push myself from inside to do it. Anyway this point should eventually disappear.
Yesterday I slept about 6 hours. I did not put the alarm clock on. It was interesting that the sleep was deep and I woke up rested. But I see the necessity to do the breathing exercises and calm my mind before I go to sleep.
COMMENTS
---