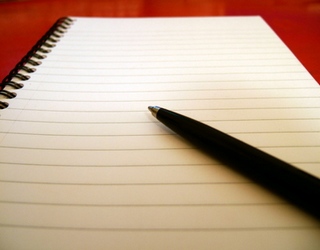 I am catching up with posting online my articles.

This is the 3rd day without work. And so this is at the same time my 3rd day off in a row. Now I am only wandering whether this is a coincidence or this is fulfilment of my wish ? Not so long ago I wrote that I would like to have 3 days off but I saw it rather difficult to do as right now I am in the middle of the high season and there is a lot of work. But then lately I have been working with the point of creating our life the way we wish and we would like to have instead of being a puppet on the strings within the system. And I do certain practical mental exercises like visualisation, positive thinking etc. Not that I was focusing on having 3 days off but it could happen automatically. I will simply take a note of this situation and I will continue further development and progress with my experiment on positive thinking.
Anyway today I went with a friend to the mountains. There was a lot of rain lately and we wanted to see the waterfall. And indeed we found them and it was spectacular show of the nature. It is a winter time and it is rather cold but there was some sun coming through the clouds and although the water was really cold we took a quick dip in it. It was interesting that we both notice later that we feel somehow lighter and cleaner in our bodies. When we both shared this observation we quickly realised that having a bath in a pure and living water of the mountains has made this magic to us. This is just another confirmation of how important it is to spend more time in the nature and connect with the mother earth through walking barefoot, drinking clean water, walking in the forest etc.
This is all for today.
COMMENTS
---