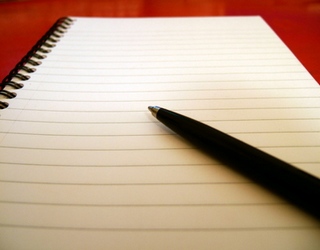 I am catching up with posting online my articles.

I do not know what to write. Although I could say something about that I am reading a book now explaining how we are stuck in creating all the time the same experiences. We are simply doing the same things to which we are literally addicted and we never go beyond it because we believe that this is all that is. But we never challenge ourselves to break through from it and do different things.
Anyway I reflect it back to my life and I clearly see that I do the same. I recreate and follow the same patterns.
So what would happen if I did an experiment for about 3 weeks and I tried to stopped my habits and patterns ?
Well... I would say that my life would change. But the 3 weeks could be a real hell when all the patterns and habits would get pissed off that they don't get any more attention from me. And of course I would be faced with all of the temptation in the form of emotional needs, feelings etc.
I am so glad that I understand the theory of it. But to be able to fully comprehend it I would have to make it practical through living it. I am determined to do it.
COMMENTS
---