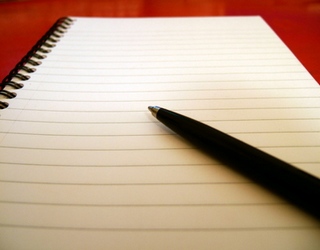 I am catching up with posting online my articles.

And so I had my day off. I spent it in the nature in the mountains. It was really nice. Unfortunately I left writing my JTL article as the last thing of the day. And the thing is that I feel tired and I struggle with writing.
So what am I going to write about ?
Hmmm... I went to the mountains with couple of friends. At some point we went for a walk and when we were there on the top of the mountain we decided to do the meditation. I do not know what happened but we all felt some kind of strong energy field around us.
It has been already over a week since I got sick and I still have some phlegm in my throat which provokes the cough. It is very little and it does not affect my work but still I want to say that it is there.
Here I will finish and I go to sleep.
COMMENTS
---