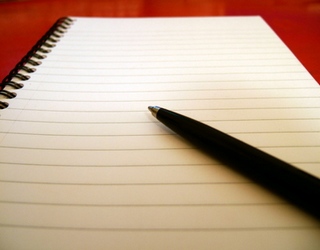 I am catching up with posting online my articles.

And so it was my second day off in a row. I have not had this for a long time. I stayed at home and did my things. I also earned some money with the investing. This point with investing turns to be something constant and reliable. And I have decided that for a month I will work less with my clients and I will dedicate this time to investing. I see this as a possibility to give me sound financial basis to go forward with my projects.
I woke up last night after short sleep. Then I did some things around the house. But later I went back to bed and I had a long sleep. The thing with the sleep is not effective. I will continue working on it. When I will work less with my massages which is physically very intensive then I should be able to make some progress with this element.
What else ?
I work less with massages but I dedicate a lot of time to investing. And this is also very intensive activity ( for the brain ). Higher profits from it is a reward worth this effort but still in the long run I will also need to put some limits in regards to how much I work with it. At the moment I am very excited and happy that I am able to make profit from it and I allow myself to work with it over the limits.
COMMENTS
---