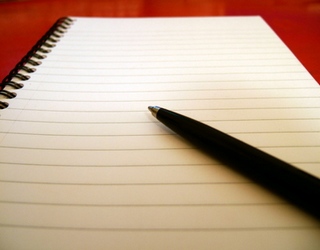 I am catching up with posting online my articles.

It is late but it is relatively early for me to go to bed. But I feel tired. I am working over my limits. It is not just work with the clients but it is all in general ( including computer ). Luckily I have a day off tomorrow because my appointment has been cancelled. And no matter what I will not accept any work tomorrow. I need to rest.
The bitcoin is on the move again. But this time it is going down quickly. Many people will be caught in this fall which most probably is orchestrated by the rich people ( as usual ) so that they may buy it cheaper and make another huge profit of the people. Anyway this has been going on forever so there is no surprise in this crash. I only hope that this is not going to be a cat4astrophic crash and it is only a correction to the price which has been moving up very quickly.
I need to finish this article as soon as I can as I want to go to sleep.
There is nothing else that I would want to write about. So I finish it here now.
COMMENTS
---