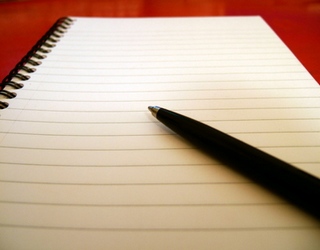 I am catching up with posting online my articles.

It is interesting that I cannot find my article from yesterday. I know that I wrote it but I cannot find it now. Maybe it is that my computer crashed and I did not save it but I am not sure at this point. I know for sure that I was writing an update on my teeth. I wrote for the first time on the 19th on Sunday when I had to go to work. And then I wrote something about it again yesterday. Anyway the thing is that I cannot find my article. I will try to rewrite it tomorrow because now it is late.
Now... today I do not know what to write. I had a rather easy day which I spent doing thing around my house - cleaning and organizing things. I was able to do it because I had good rest. I do my mental exercises and plan to do the regularly because now I have to maintain the discipline. My teeth are helping me to see this point and transform it. I cannot do anymore procrastinating. And I have to give 100% every time I do my exercises.
I also asked my friend to do a kinesiology test on me to see if everything is ok. He detected the deficiency of omega 3. So I will take this supplement for couple of weeks to support my physical body.
And again I have to say that once I do my exercises regularly I feel like the things start to move and I feel empowered.
COMMENTS
---