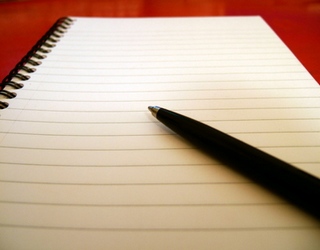 I am catching up with posting online my articles.

My day was not as busy as I thought as I had a cancellation. But this was better for me or otherwise I would be working over my limits.
Apart from this I do not know what to write.
I took a break but still I do not know what to write. This article is going to be difficult to write.
Well... I guess I bring up to the attention the point how I manage much better my work load. One of my appointments was cancelled for tomorrow and I immediately moved my other appointments so that the work load is spread more evenly. If I was thinking of making more money that of course I would find more work for tomorrow. So this is a practical example of me making effective change.
Although I keep my daily allowance limits there is still the point that working this much affects my other areas of life. My exercises and experiments loose on their quality.
I finish it here as I do not know what to write and I am getting tired.
COMMENTS
---