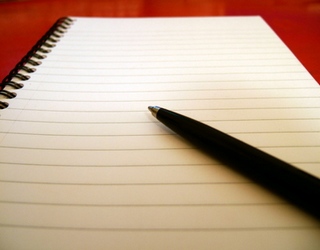 I am catching up with posting online my articles.

Today something did not go my way and I was disappointed. So I had some tempting thoughts in my mind to do something silly ( play computer game, masturbate etc. ) to cover up my sadness.
BUT I DID NOT DO IT.
Instead I did my exercises. And in this way I broke my self-destructive pattern and I did something constructive to get my goals and projects getting real. I am proud of myself. And I also see that it is easier and easier for me to make this type of decisions. It is simply just a matter of practice because the practice makes the master.
Apart from this I do not know what to write.
Well... I am again getting behind with posting online my articles. I do not like it but I am busy at work and I wait till I have a free day and I am not tired.
COMMENTS
---