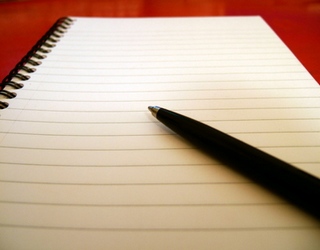 I am catching up with posting online my articles.

It looks like this is going to be a very busy week for me. Or maybe even the whole month will be like this. Anyway this is the season and I can expect something like this. I ended up being very disappointed with the people ( my colleagues ) who worked with me and now I work alone. And I know that sometimes I will be overloaded but I made this decision for a reason.
Now it is getting late and I feel tired. I struggle with writing my article. Anyway... this is not the first time. Thus I should finish it as soon as possible and then go to bed.
I do not know what to write. My day started easy but later it did some work and now I feel tired.
I feel like closing here and going to sleep. And because I still do not know what to write so I will do it.
COMMENTS
---