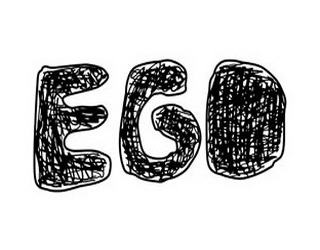 And again I have felt the hit from the after-wave when the ego has been stirred up couple of weeks ago. 2 days ago one of the affected persons has decided to give up ( although today he stabilised himself ) and today the other one.
I do not like it at all because all of it is slowing down the whole project but then there is nothing that can be done about it apart from breathing, confronting it and stabilising the things and people the best I can.
It was my day off but then this thing with the after-wave took few hours of my time and my energy and as a result of it I end up writing my article late at night being tired and in the end I do not feel as if I had a day off.
Anyway... this is part of this project and that's it.


To be continued...
COMMENTS
---