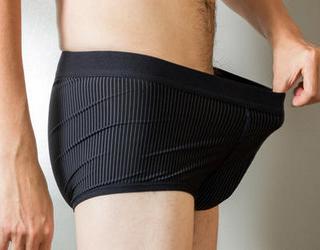 Thus last night I went to bed without setting the alarm clock. And I was very happy that I do not have this pressure within me with the alarm clock.
At the same time I remembered the question of my friend who stayed in my house last month and she asked me 2 days ago "by coincidence" ( obviously there is no coincidence within it ) about the reason for setting up the alarm clocks. And in this moment I started to connect the dots.
Thus I decided to go to bed without setting alarm clock. I did not have any appointments in the morning so I was relaxed about it. Obviously I work a lot with breathing so I decided to do some breathing exercises to oxygenate my body before sleep. It felt really good to do it. After few minutes I turned on the side and I allowed myself to fall asleep.
I do not know whether the need to go to the toilet woke me up or whether it was just my body saying that this is enough. Anyway I went to the toilet and I was really surprised to see that I was not tired ( in the end I slept maybe 4-5 hours. But then I did the mistake of going back to bed and I fell asleep. I do not think it was long but still this was the point of instability and discipline within me.
This I nothing new because I have been stuck on this point for at least couple of years. But still I need to focus on it now. I will try repeat the same routine with the breathing from yesterday and I will not set up any alarm.
COMMENTS
---