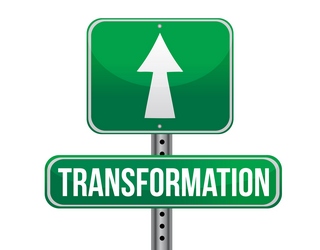 So what can we do about the pains now ?
Well... I do not want to completely ignore the doctors and take into consideration the necessity of the medical intervention when the things get really bad. But I see that still it is not too late and she has the possibility to make the correction within herself and through this allow for the self-healing to take place.
Thus - in terms of applying the correction to the problem - we have 2 things:
1. There must be the realisation that the problem came through blocking this natural and innocent self-expression. And although it may take a long time before a person comes to this realisation this transformation within a person is instant - it is like switching a button - then there comes the second point
2. This instant realisation will have a value only if it is being backed up by outer action. Just look at this point. If this person will not start to express herself freely and share it with others when she will knows that she should do it then she will fall back and there will not be any effective transformation of this point.
So this is a very important observation. This point is very simple to apply but yet most of the people struggle enormously with it.
COMMENTS
---