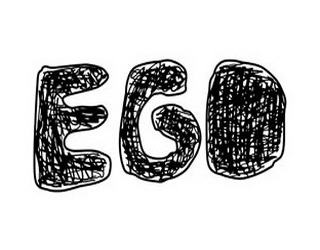 It was interesting to see that the situation today has changed. This person with whom I was in a situation when I saw white and he saw black and/or vice versa had no problem with this issue today. I have confronted this situation by asking for explanation of this difference in the interpretation of the situation that was happening between us but he was not interested to talk about it anymore saying that this was yesterday and now it is now.
And so I let it be this way though I am still concerned that this situation will repeat itself in the future as I see that we have not touched the core of the problem and we have not yet found the constructive solution.
In any case I will investigate this topic for myself as myself and I will try to find some points which related directly to me and I will make the self-forgiveness statements. And in this will I will remove myself for co-creating this situation in the future.
The other person that I also talked yesterday about the ego has also assimilated further the point and it looks like the things are stable now. It looks like the whole group is stable now.


To be continued...
COMMENTS
---