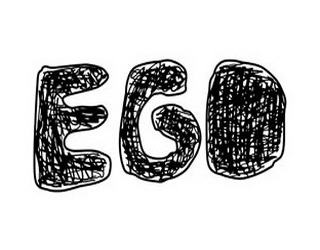 It started yesterday and it continued today.
Yesterday I talked with 1 person because it was necessary to clarify some points after the ego has been activated. And today I discussed some similar points with another person. It was in a way constructive but still there are still some things that require awareness and transformation. And that is absolutely fine as along as this person is willing to work with it. And I see that there is a temptation to give up and run away. That is also absolutely fine though it is clear that running away will only prolong the process and it will bring pain as a tool to open the points which would be supressed.
Anyway I still would like to speak with another person and clarify some points as well. I will try to do it tomorrow.
Somehow I feel tired now and I will finish it here. I will probably write tomorrow an update on the development of the situation.


To be continued...
COMMENTS
---