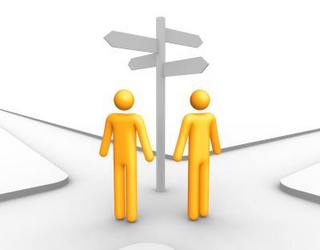 I planned to talk with my friend tomorrow but because she has plans for tomorrow thus we met today.
The conversation was completely different today. There was no more emotions which make us blind and we could look at the facts and look for the constructive solutions. And we did find them. Not with everything though. There is still a difference in couple of points but it does not matter. We will see it with the time.
Thus my friend is telling me that I have certain issues in regards to the happiness of other people and this is why I have created this conflict. I do not see it this way and according to me there was a different reason for it. One thing is clear... during our discussion 3 days ago my friend fell into the emotions which could indicate that she missed some points within herself. I was stable then. In any case I do not deny that my friend is right about this point within me but at the same time I do not take it for granted. I will continue doing what I see as best for her and for me and if I am mistaken then I will be forced by life to see it within myself.
You'll know... one thing is clear... we do not always agree on everything. Though there is always a constructive solution which can be found through clam and peaceful conversation without emotions. If there is no constructive solution to the problem right now then it will come later as long as both parties of the conflict desire to find this solution.
As for now I am content with the development of the situation. Although the conflict is not pleasant for anybody in the end it "cleaned up the air".


To be continued...
COMMENTS
---