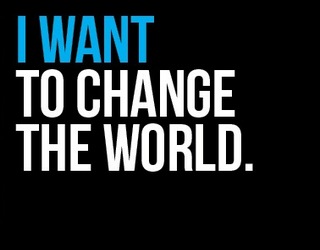 I am catching up with posting online my articles.

So there is still one more point that needs to be addressed within this series of articles. And this is:
What am I going to do about it and what kind of decision will I make ?
Will I give up ?
Or will I stay focused and go forward despite the fact that most of the people around me don't care about anything else but how much money they make ?
You'll see... I have all the knowledge about what should be done. And that is why I write this article. But then knowing what should be done and doing it is one of the greatest challenges in this reality.
Thus... I am a free man and I guess I have a free choice to decide what I will do with my life. But then if we really look at the whole situation in depth it is obvious that I have no choice. And I guess I am not even a free man because this reality is one huge prison for everybody. Anyway there is no choice to be made. I do not have various options to chose from. I simply have to walk the path that I know I should be walking. Thus I will not give up. And I will do the best I can. I will live the principle of what is best for all. And within this I will gather and accumulate the resources ( money, real estate, knowledge, information etc. ) so that I can be more effective in the system in the process of making the change and so that I may support others ( especially the young people ) who have the same objective to change this world.
So this is all very simple.


To be continued
COMMENTS
---