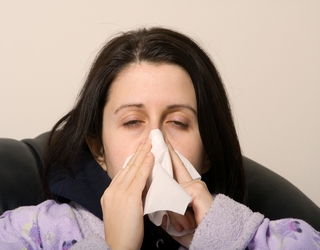 This is the continuation of the previous article:
HOW TO STOP AND REVERSE COLD AND FLU WITHOUT MEDICINE - PART 17

So I went to visit Europe. The winter has not yet hit hard with its coldness but still it is colder than in my home island. And it happened that during my visit I have got the "cold" - my nose is stuffed with the mucous and I have difficulties with breathing through the nose. Though I do not have the fever - just like on other occasions - and I can do pretty much everything as usual. Of course it is unpleasant and annoying that I cannot breathe freely but still I am not restricted from doing all that I normally do.
When I finish this article I will try to relax, breathe deep and switch off my mind because this is what worked for me on previous occasions and so I will try to stop/reverse the symptoms of my "cold".
Apart from this I do not know what I can write about. It is not so late yet but still I do not want to seat in front of the computer and think about what I can write. So I guess I will finish it here. And as I said before I will do my breathing and the stopping of the mind.


To be continued...
COMMENTS
---