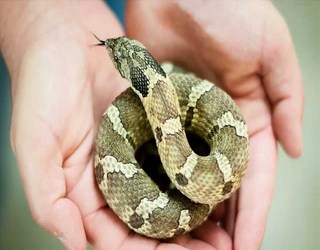 I am catching up with posting online my articles.

This is the continuation of the previous article:
HORROR MOVIES ARE HARMFUL FOR THE WORLD - PART 1

And my friend is just one person of many thousands if not millions who take seriously what is happening in the film and they live in panic and distress when they go to places where there live snakes.
Is this fear justified ?
Well... altogether there are about 3,000 snake species in the world. About 200 of them are considered to be medically significant venomous species. Of course at the moment it is not possible to have exact statistics in regards to all the snake bites and fatalities in the whole world but according to the estimates there could be about 20,000-94,000 deaths cases related to snakes.
That is quite a significant number but before you get in to the point of justifying your reason for fearing snakes let's have a look at these statistics in details. Yes... I know that we are looking here at the estimates rather than real figures ( especially in the 3rd world countries ) but still let's have a closer look at it.
I have worked today a lot and I am very tired now. So I will stop here and I will continue tomorrow.


To be continued
COMMENTS
---