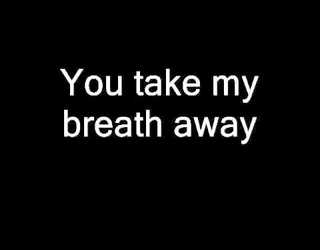 I am catching up with posting online my articles.

The computer is a challenge for me. It is not that it takes my breath away as I have stated in the title. This is just eye catching title ( at least this is what I think ) or otherwise that would be separation through blaming something outside of me instead of taking full responsibility for it.
Anyway... I do a lot of work on the computer and I see that when I get engaged in my work then I loose my awareness of the breath quite often. Every few minutes or less I remember to breathe again but then after few breaths I am "gone" again.
Few days ago I decided to play Candy Crush Saga game on Facebook and while I do it I try to focus on my breathing ( if I remember ). I have chosen for my breathing practice level 20 of that game. This level is quite easy but yet there is an element of pressure because I have 1 minute to collect 15.000 points.
So I have been playing this game for the last week. Sometimes I did play few hours because I was frustrated that I cannot keep my awareness of breath for more than 2-3 breaths. Yes... this is unbelievable !!! This thing with the time running out gets me to focus on the game and then I loose my breath.
It is an easy level as I said but yet it is very difficult to reach my objective of being aware of my breath.


To be continued...
COMMENTS
---