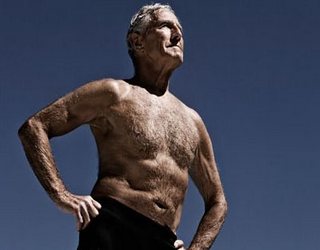 I am catching up with posting online my articles.

So in linear time space continuum the distance from A to B is always the same and on average ( depending on the traffic jam etc. ) it takes always the same time to reach the destination. But yet there is something happening within the person's mind which makes him/her to believe that it takes less or more time or we completely "loose the film" and we come up with the question "HTF have I got here ?".
So how does the story with driving the car and "HTF have I got here ?" has anything to do with the topic of our article about "how to have more time and live longer" ?
Well... look at this...
What do you think would happen if you were fully aware of your whole body and your every breath while you drive your car from point A to B ?
So if you were fully present and aware in every moment of breath while you drive your car then you would never get into the point of asking yourself a question "HTF...?". And that means that your trip in the car would always take on average the same amount of breaths which is different to the situation when you live in your mind occupied with its thoughts, worries, fantasies living somewhere out there ( which by the way always leaves you with the sensation that there is something missing in your life ) instead of being present here and now in every moment to the fullest potential available. And this awareness would give you more time because while you live your moments of life in the mind you loose time and in a sense your life is shorter.


To be continued...
COMMENTS
---