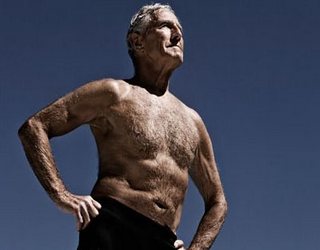 I am catching up with posting online my articles.

Now... if we did a questionnaire on the street and asked people about what to do to have more time and live longer majority of them would probably answer that we should have good diet, have less stress, do exercises, sleep less, win lotto etc. And this is all fine but this is also a little bit limited in nature because then we try to answer our question in "linear time space continuum fashion".
So let's have a look at this topic from a little bit different and unusual perspective.
I give you here an example of a person driving a car and after reaching the destination s/he is asking her/himself: "HTF have I got here ?".
This is short article for today but I am very tired and I have to work tomorrow morning. So I will continue with my article tomorrow.


To be continued...
COMMENTS
---