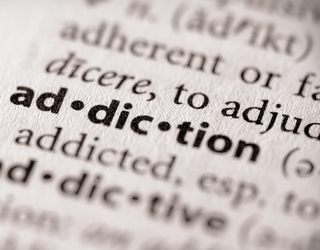 I am catching up with posting online my articles.

Thus some doctors act trough their ego and personal judgments and they decide to not treat in the hospital drunk or drugged person and justify it that people who are sick are more important. And there is also a group of doctors who understand the severity of the problem and would like to help but they feel helpless because the patient can demand to be released from the hospital at any time and literally immediately buy himself alcohol or drugs and continue with the addiction without addressing and correcting the problem.
The same as the doctors applies to the family of an addicted person which also helpless in this case because unless the addict does something which disturbs severely public peace or s/he is a danger for a family or any other person then the family cannot force ( also by court order ) their close one into the enclosed and specialized treatment for anti-addiction. Simply speaking they have to put up with the shit or leave ( if that is too much to handle ) their close one and "pray" that s/he doesn't die if they still care about him/her.
But the reality is that usually the family continues to live with their close one for many years and their life is literally a hell on earth. Yes... if you want to know what it feels like to be in hell then go to war or ask one of your loved ones to get addicted.


To be continued...
COMMENTS
---