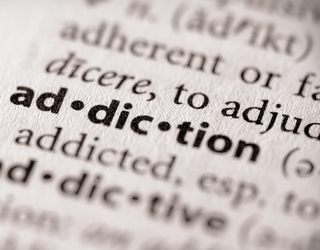 I am catching up with posting online my articles.

2. But the decision about not treating an intoxicated person does not always come from the point of the lack of resources ( beds etc. ) in the hospital.
And I have a question for you here which will help you to understand a little bit more this point. Look:
What would you do if you were a doctor and you saw the same person coming ( or rather being brought or carried in by the family which is distressed and worried about their close one ) to the hospital drunk or drugged few times a year and sometimes 2-3 times in the same month ?
We can see very clearly here that this addicted person is not working with the problem and simply continues to fall into it time after time. Thus I can understand why the doctors come to the decision of not accepting into hospital person who is intoxicated by alcohol or drugs and literally they say that they will only accept a person who is sober or at least close to being sober.
As I said I understand their point but we have here situation described as catch 22. It is because this intoxicated person is in a situation where s/he cannot stop him/herself taking alcohol or drugs and if we use force and lock her/him in the room and cut him/her from receiving alcohol/drugs then we can end up with dead body.
Thus what do we do with our catch 22 ? Is there any solution to it ?
Yes... there is but...
Within the current system there is no solution to this problem. If there was then we would not have this problem anymore because it would be already effectively solved. And thus we have to make some changes in the system...


To be continued...
COMMENTS
---