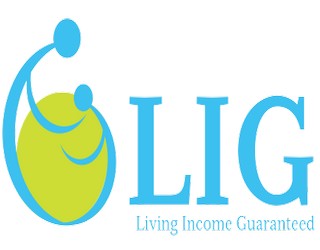 I am catching up with posting online my articles.

You'll know... the idea and concept of the basic income grant was brought up to help all of those people who struggle with securing basic survival needs in this world - food, accommodation, clothes, health care but yet it doesn't look like it is going to be easy to make it happen as there are many people - including those who are aware that our current system is literally fucked up and it would require profound reforms - who are against the proposal of basic income and thus they are not going to support it. And if there is not enough support for it then it will be very difficult to make appropriate legal and constitutional changes to implement it in our system. And this simply means that all of these people who are struggling to survive will have to continue to suffer longer. It is very said and disappointing to see and hear that people oppose it but well... this is the consequence of the brainwashing and many other factors.
So what is the main concern of those who oppose it ?
Well... firstly there is a concern that there will be not enough money to sponsor and pay for it; secondly there is fear that this is communism and we have already seen on many occasions that communism did not bring anything good and thirdly people are concerned that many will try to take advantage of this new system and they will not want to work.


To be continued...
COMMENTS
---