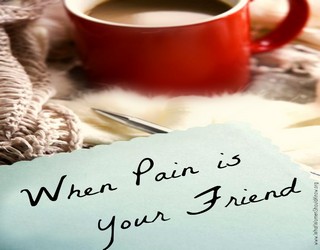 I am catching up with posting online my articles.

Few weeks ago one of the girls in the dance class told me that has got pain in her neck as well as in the lower back. I tried to help her ( I am the massage therapist ) quickly during the break but because her problem was quite severe thus I advised her to make an appointment with me the next day in my massage studio and stop dancing immediately. But she did not made an appointment with me and she continued coming to the dance classes in the following days despite the severe pains. Eventually after 2 weeks the pains disappeared and she was fine but as I said she was doing things despite the pain.
Then I met another person with a very similar condition and the story repeated itself. I gave my advice but they did not listen to me and continued to do exercises ( gym ) or dancing despite of the pain.
But this is not all. Within a short period of time I met another person with severe knee pains. And again she did not listen to my advice not only as a friend but also as a professional with experience. And today she can hardly walk and she must use crutches and wheelchair. She is going through a series of treatments with the physiotherapist but the problem does not go away so easy. As a matter of fact I doubt that she is making any progress and it may take really long time before she recovers completely from it and she will be able to dance again.


To be continued...
COMMENTS
---