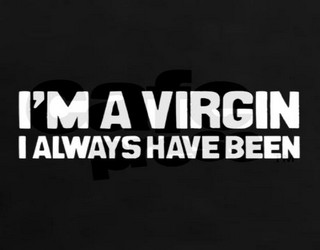 I think I have already been writing about the concept that within the mind we can be anything we want and desire and here I have another example of it.
This person is defining herself within her mind as "positive person". Now... to maintain this definition it is necessary for this person to see and interpret all the time everything that is happening within this person's life and everything that this person does and makes and thinks as positive.
But now we have a situation when somebody else dares to point out to this person - and this is not happening to often because she usually keeps this type of people away from her because they are dangerous for her ego - that she does something that she judged in the past as very negative and she felt very hurt when somebody has done it to her and now she does it to others.
WTF... wait a second... !!! This cannot be true !!! Somebody is pointing out to this person ( and this is undeniable proof )that she does something negative because she has defined it as very negative in the past and she has heavily judged others for it and now she is doing it herself. And normally she would not pay attention to it and let it go unnoticed but this time somebody dares to point out directly that she does something negative.
So what will she do in this situation ?
If she accepts that fact that she has done a mistake and if she admitted that she has done something negative then her whole definition of being a positive person, would fall apart. It is a great opportunity for a person to be in this situation like this ( when somebody points this kind of situations ) because this is the moment when a person can make a big change for real in her life.

To be continued...