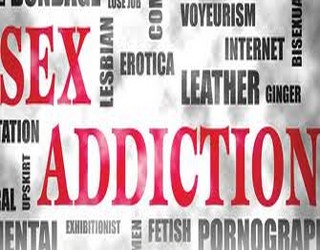 In the last couple of weeks I had a chance to have a conversation with the sex addict. He has told me some few stories from his life and about himself. For example he has told me that he has sex or masturbates about 6 times a day. Then he told me that the most that he can stay away from sex with another person is 2-3 days and then he becomes stressed and starts to have withdrawal symptoms. Although he knows that he is addicted he stills says that he enjoys having so much sex.
But there is one point which is clear to me within this and I have told him about it:
"No matter how great somebody's sex life is, it cannot compare with having sex/making love when somebody is free from addiction".